Minutes from Fort Leonard Wood
Some Weekends Last a Lifetime
Fort Wood Hotels
Our Purpose: We serve our guests, our community and each other.
We promise to help keep you and the things that matter in your life safe!
Welcome to Fort Wood Hotels
You will not find higher quality hotels near Fort Leonard Wood at a better value. We absolutely guarantee satisfaction. This is why our hotels consistently earn top awards. It all comes back to giving guests what they want. When you stay at one of Fort Wood Hotels by Ehrhardt Properties, you will realize we take our mission very seriously!
Since 1999 Fort Wood Hotels has been serving guests and communities in and around the area with award winning Fort Leonard Wood hotels. Great hotel brands, great locations, and a never ending focus on improving operations define who we are. We are determined to continue investing in our hotels. We listen to our guests and respond to their needs.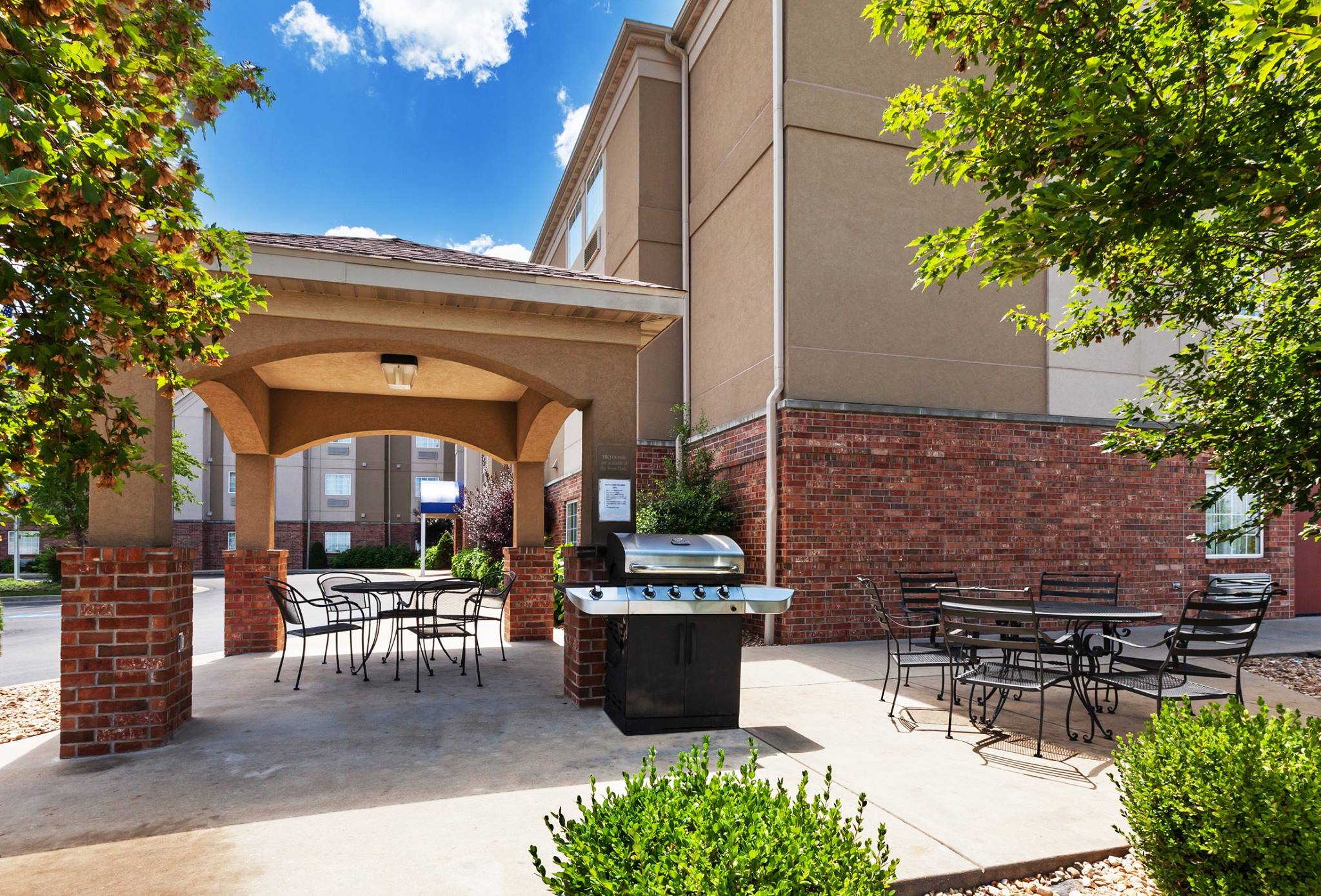 What Truly Makes Us Unique Is Our People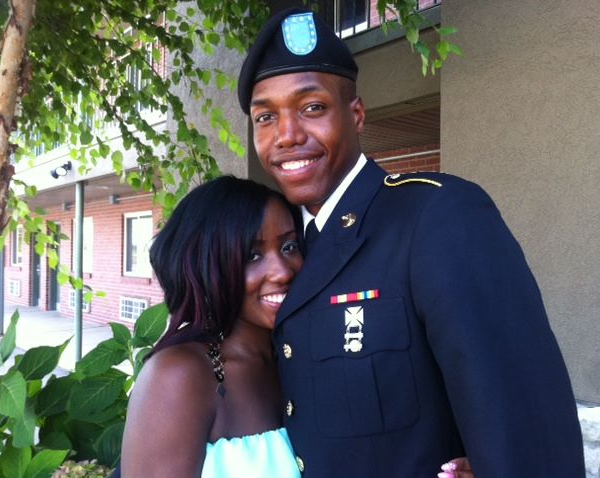 Great Lodging, Minutes from Fort Leonard Wood
Staying for a day … a week … or a month?
We've got your Fort Leonard Wood Lodging covered!
3 miles from Fort Leonard Wood
Perfect for Army Basic Training and Graduation Guests