Join the Fort Wood Hotels Team
Thank you for applying with Fort Wood Hotels by Ehrhardt Properties, LLC.
We appreciate the time you are taking to fill out an application with our company. We are extremely proud of each of our locations, which include: Comfort Inn, Hampton Inn, Fairfield Inn, Candlewood Suites, Mainstay Suites, and the Liberty Lodge.
When submitting an application to the company, you will be considered for an opening at any of our hotels or any future openings that may come available. We will keep your application on file for one year. During that time, if a position comes available for which you are qualified, we will contact you. However, if you would like to check on your application from time to time, please do so.
If you have questions about employment, please contact Michelle Beckley at michelle@fortwoodhotels.com.
Key Contact
Michelle Beckley
573-336-3355 x 7451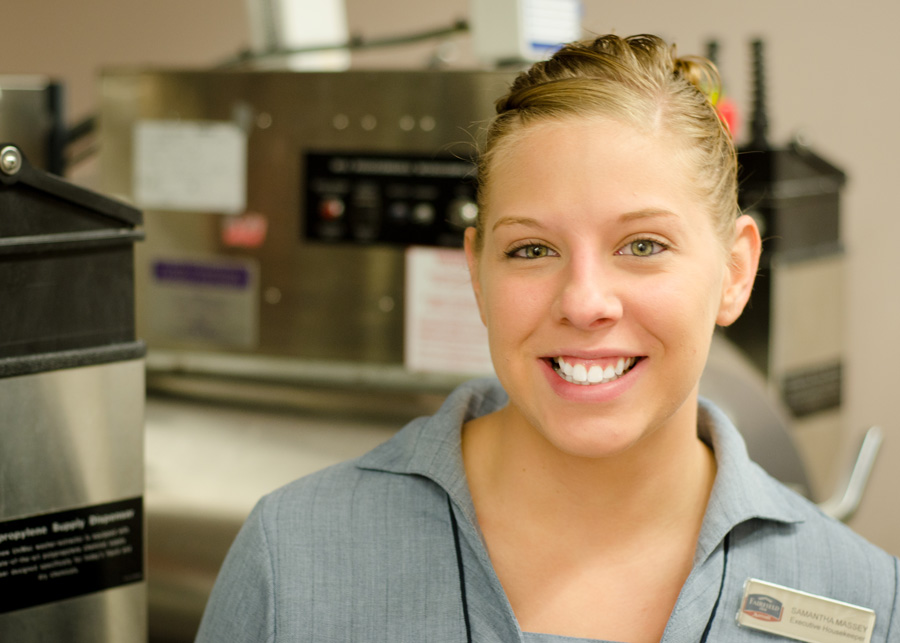 Current Job Openings
Now Hiring these positions at Fort Wood Hotels in St. Robert, Missouri. Apply online by clicking APPLY NOW link.
Housekeeping Positions Open
Comfort Inn (24 hours+ a week)
Fairfield Inn
Liberty Lodge (part-time)
MainStay Suites (part-time)
Front Desk Positions Open
Fairfield Inn
Benefits of being on our TEAM:
Flexible Work Hours
Wellness Program
Holidays
Tips
Bonus Program*
Tuition Bonus*
Hotel Discounts
Pay Based on Experience
Advancements
Referral Bonuses
Healthcare* (eligible 60 Days)
Life Benefits/Teledoc* (eligible 90 Days)
Profit Sharing* (eligible 1 Year)
Vacation* (eligible 1 Year)
401K Retirement Plan* (eligible 1 Year)
Our Values:
We have a servant's attitude.
We believe in honesty above all, to all.
We seek to understand each other.
We do everything with energy and passion.
We believe that the whole is greater than the sum of all parts.
We are Award Winning Hotels!!
We have fun!
"I am honored to be part of a company that has a mission that all employees understand and play a strong role in. Fort Wood Hotels provides me a chance to work on a diverse team, where we serve our guest, our community and each other. I take joy in coming to work knowing I make a difference everyday!"
Sam
"I am proud to be a part of a company that has the best customer service.  The guest always comes first and we are a great team. It feels like being part of a family.  I enjoy coming to work.
Our company also has awesome benefits, good training and promotes from within.  I started as a housekeeper and became a manager. Many of our managers started the same way. All employees have the answers here and we are empowered to make decisions."
Lisa